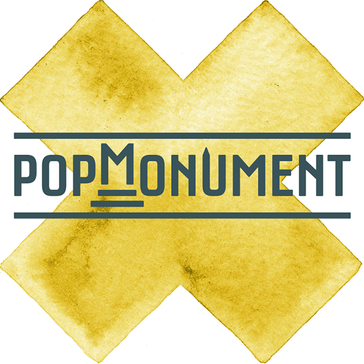 I got selected!
Popmonument is an one day pop-event in Bergen op Zoom on Saturday the 10th of september. 
You can watch bands throughout the city centre of Bergen op Zoom free of commission.
For € 10,- you get to see five exclusive pop performances, such as: Gabriel Rios, DAAN and Indian Askin, within the walls of historical monuments.

Five designers were selected and paired them with a (specified) tour-guide. After a personal tour to spice the inspiration, the designers will create an looping GIF (Graphic Interface Format) portraying as symbol of the monument.

My monument will be Het Markiezenhof, the oldest city-palace of Europe!